Concerts
The variety of programs ranges from solo-concerts to chambermusic with Ancient Instruments by historically informed performance, to permformances with a dancer or with music and fairytales, opening events of an exhibition and so on. You can listen to Ancient or brandnew music:
Yagi-Bushi; Blockflöte und Trommel
Ute Schleich und Luna Martina Pracht mit Yagi-Bushi, in einer Bearbeitung für Blockflöte und Trommel - als Zugabe nach einem Konzert mit Blockflöte und Klangschalen.
Recorder and Butoh-Dance; with dancer Alexander Peschko
Sections of the dress-rehearsal of our performance in Leimen/Heidelberg
Vivaldi - Sonate a- minor for recorder, basson and b.c.
Annette Winker,bassoon; Ute Schleich,recorders; Christian Zimmermann, lute
Sections from Kirschblüte und Regenpfeifer - Musik und Märchen aus Japan.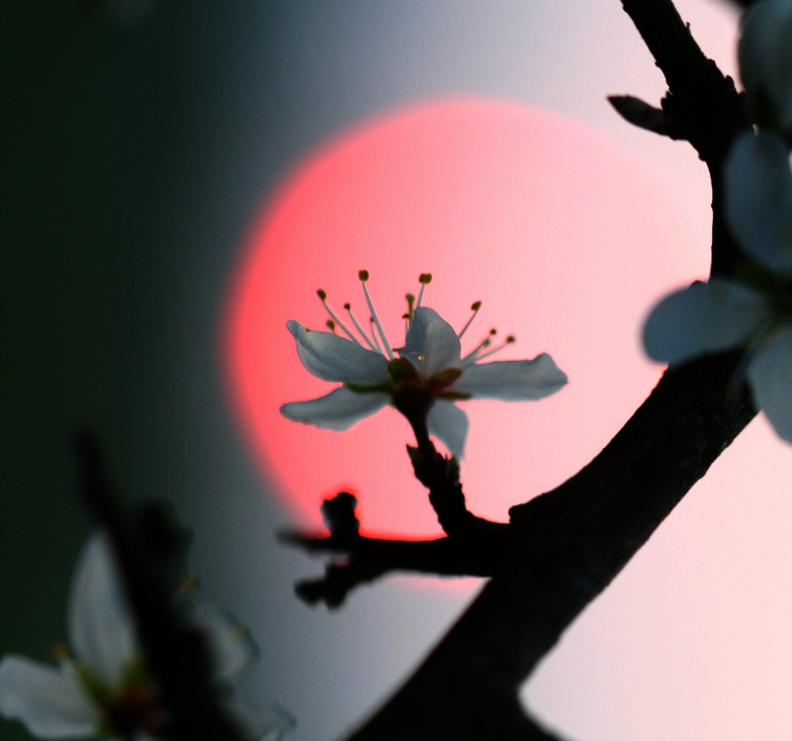 Sections from "Das Glöckchen"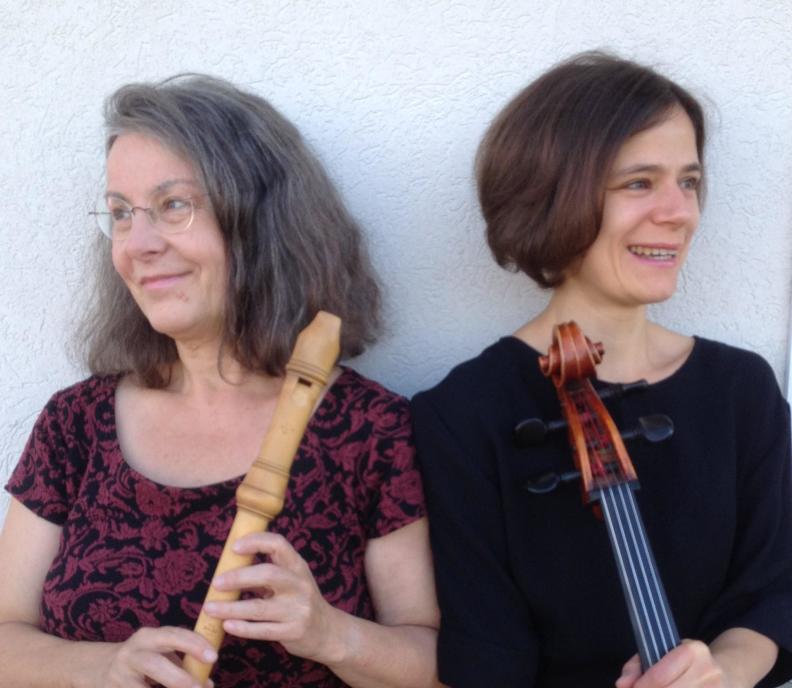 Ute Schleich,recorders and Katharina Uzal, Violoncello

Duetto 2 from Sei Duetti by Carlo Domenichini a flauto dolce e violoncello

Statio by Heinz Martin Lonquich. Seven Drawings for Recorder and Violoncello