Concerts
The variety of programs ranges from solo-concerts to chambermusic with Ancient Instruments by historically informed performance, to permformances with a dancer or with music and fairytales, opening events of an exhibition and so on. You can listen to Ancient or brandnew music:
Colori Contrastanti
[...] Katharina Uzal am Violoncello ist Ute Schleich bei der Aufführung eine zuverlässige Partnerin, die dem Klang der Blockflöte gerade in den leiseren Passagen genügend Raum zur Entfaltung lässt. Als Duo sind beide trefflich aufeinander eingespielt.[...] Norbert Florian Schuck, Feb 21, www.The-New-Listener.de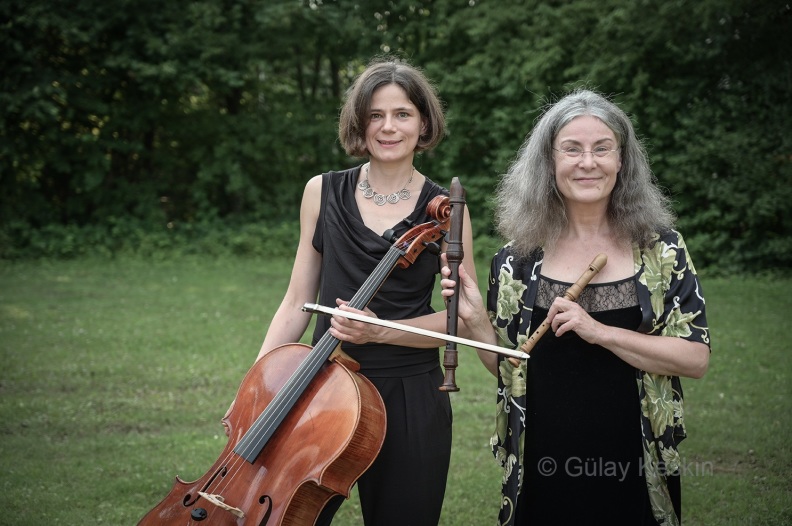 Ute Schleich,recorders and Katharina Uzal, Violoncello

Duetto 2 from Sei Duetti by Carlo Domenichini a flauto dolce e violoncello

Statio by Heinz Martin Lonquich. Seven Drawings for Recorder and Violoncello
Vivaldi - Sonate a- minor for recorder, basson and b.c.
Annette Winker,bassoon; Ute Schleich,recorders; Christian Zimmermann, lute
Sections from Kirschblüte und Regenpfeifer - Musik und Märchen aus Japan.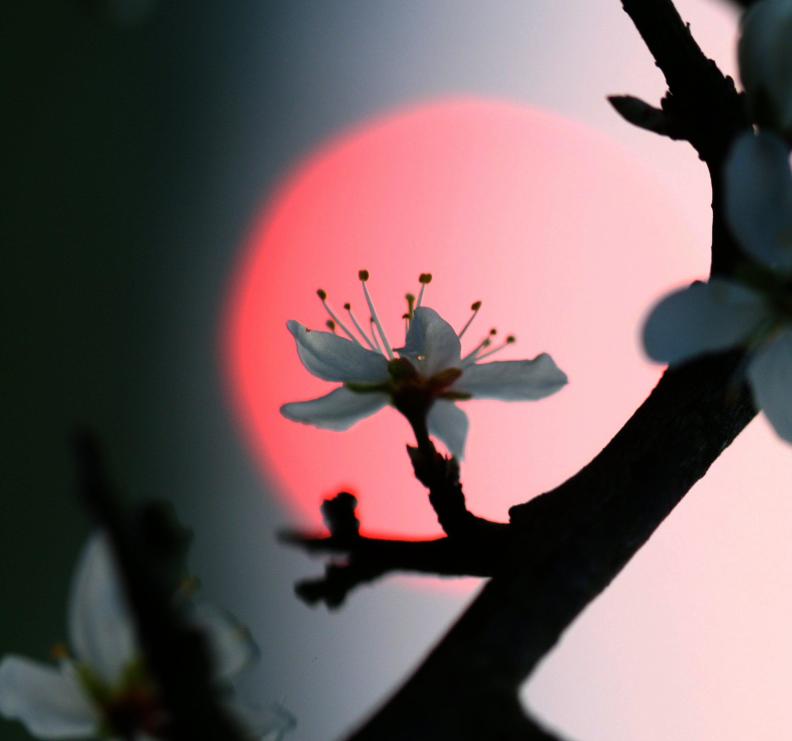 Sections from "Das Glöckchen"
Recorder and Butoh-Dance; with dancer Alexander Peschko
Sections of the dress-rehearsal of our performance in Leimen/Heidelberg
Yagi-Bushi; Blockflöte und Trommel
Ute Schleich und Luna Martina Pracht mit Yagi-Bushi, in einer Bearbeitung für Blockflöte und Trommel - als Zugabe nach einem Konzert mit Blockflöte und Klangschalen.