Hello, nice to meet you!
Here you can get to know me as a musician, teacher and breath-therapist:
As a professional recorder-player I give concerts and offer highly interesting CDs.  (In both sides you can listen to a lot of music!) As a teacher I give qualified lessons in recorder-playing, playing flute and piano - in Nussloch, close to Heidelberg. Also you find here healthy breath-therapie after Middendorf and helpful breath- and bodywork for musicians.
I will be glad when you enjoy my webside and find s.th.interesting for you
News: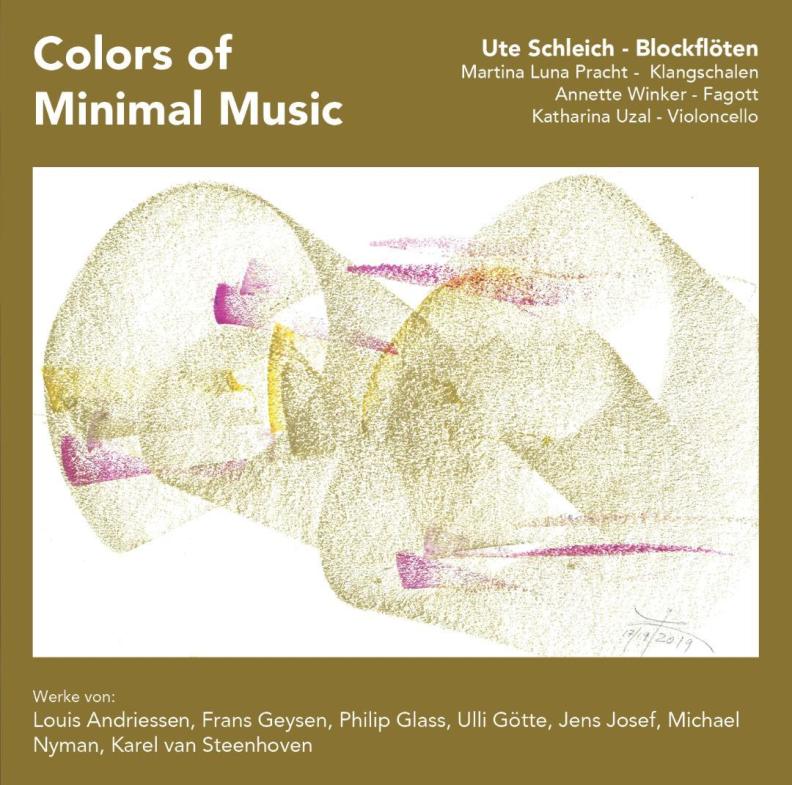 CD "Colors of Minimal-Music" available now !!!
From 8th of May on you can stream it, from  29th of May on you can buy the CD in shops.
Always you can order it through me.
Further Informations you find here: CDs
And here you can listen to all examples:  https://player.believe.fr/v2/4260401710199